Q

uality

P

rofessional

R

eliable

B2B Thermometer Co., Ltd. has been in the Thermometer & Freon gauge making business for more than 20 years, and since than has become a pioneer in the Thermometer & Freon tool industry. The gauge is also come out with two complete series of thermometer & freon tool.

The former include freezer thermometers, digital thermometers, food thermometers, home thermometer and hygrometer. And the latter include refrigeration / air conditioning products, single valves, freon manifolds, tube cutters.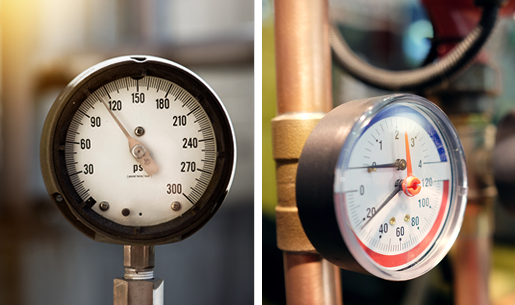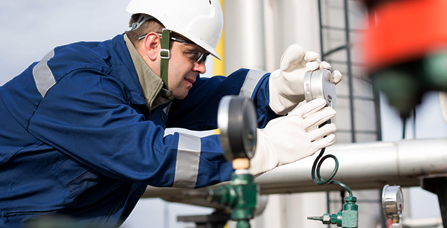 B2B's products are widely exported to various countries around the world. To meet growing demands, B2B has invested heavily in modernizing its manufacturing facilities as well as quality inspection equipment. B2B understands the important of quality assurance when it comes to leveling their standards in accordance to international practice. Besides, B2B pays strong attention to quick delivery, additional product information is available upon request.